As with our lawn fertilizing and property maintenance services, our snowplowing and salting service is reliable, professional and of the highest quality. We provide complete snow and ice management services, including salting, snowplowing, sidewalk clearing and deicing. We can provide a full, complete winter management package or individual services to meet your specific needs:
Plowing: roadways, drives, parking lots, loading docks, streets and entrances
Shoveling/Clearing: sidewalks, porches and entryways
Salting
Deicing
Our 24-hour number is provided to all customers. We have our own salt storage bin and all the equipment needed to get any size job done!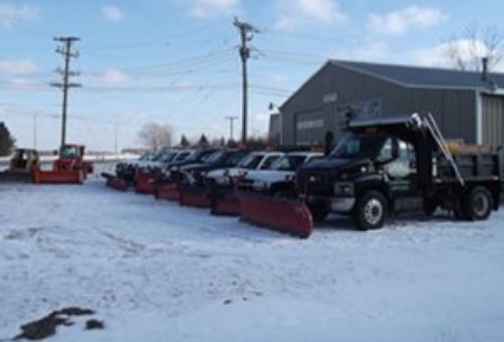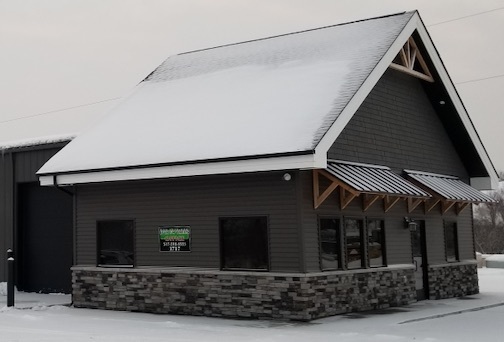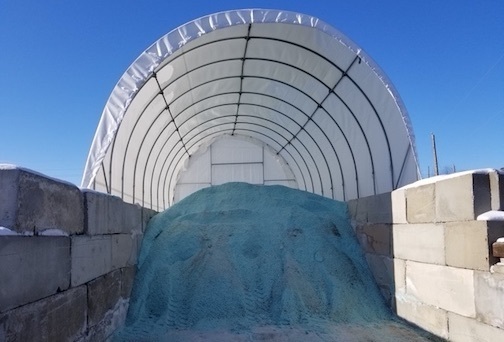 Commercial
Industrial
Municipalities
Apartments
Subdivision Associations
Condominiums and Residential
Information:
Service Schedule weather permitting is as follows:
Fertilization with Crabgrass Control, March - April
Fertilization with Broadleaf Control, April - June
Fertilizer with Spot Weed Control, July
Mid-Summer Fertilizer, July - August
Fertilizer with Broadleaf Control, August - October
Turf Winterization, October - November