Lawn Fertilization
Want a green, healthy lawn? Relax and enjoy a beautiful lawn this season while our experts in lawn fertilization in Livingston County do all the work.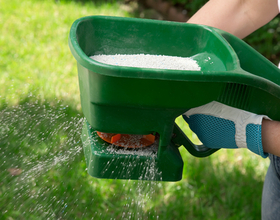 The right fertilizer regimen will protect your lawn throughout the year and keep it lush and green.
Read More >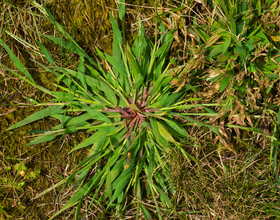 Crabgrass thrives on the soil in your lawn warming up. Tackle it this spring with our crabgrass preventer program.
Read More >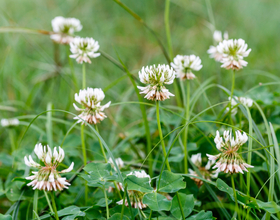 Dandelions, crabgrass, thistle, and more... pesky broadleaf weeds can ruin an otherwise healthy lawn. Find out how to prevent them here.
Read More >